・*:.。..。.:*・゚゚・*:.。..。.:*・゚
I've finally been able to make my own layout. I've tried several times to find a nice template, but I couldn't change the settings. I stumbled upon a layout generator, and spent probably 3 hours playing around with it. I'm super pleased with the new look, it's so much better! I hope you guys like it too. I think it's a lot easier on the eyes, but let me know what you think!
Also, I'm so excited that I've FINALLY landed a job! I get to make sandwiches and serve salad at Lucky's. Sounds silly, but I'm so excited to start. It really looks like fun! I can't wait to start making some money again. ♥
Aaaand, I leave with some pictures of pancakes I made a long time ago. I was craving pancakes for a while, so I finally made some from scratch. Don't they look yummy?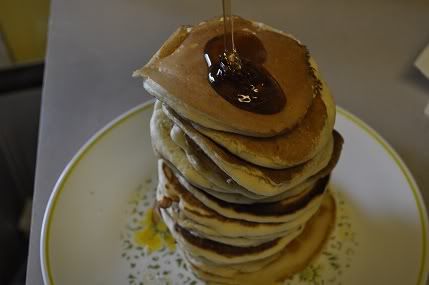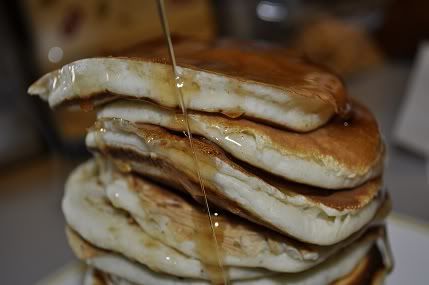 It's 3:43am, but I'm getting hungry!